Donate
Every little bit is vitally needed care for a deserving bird!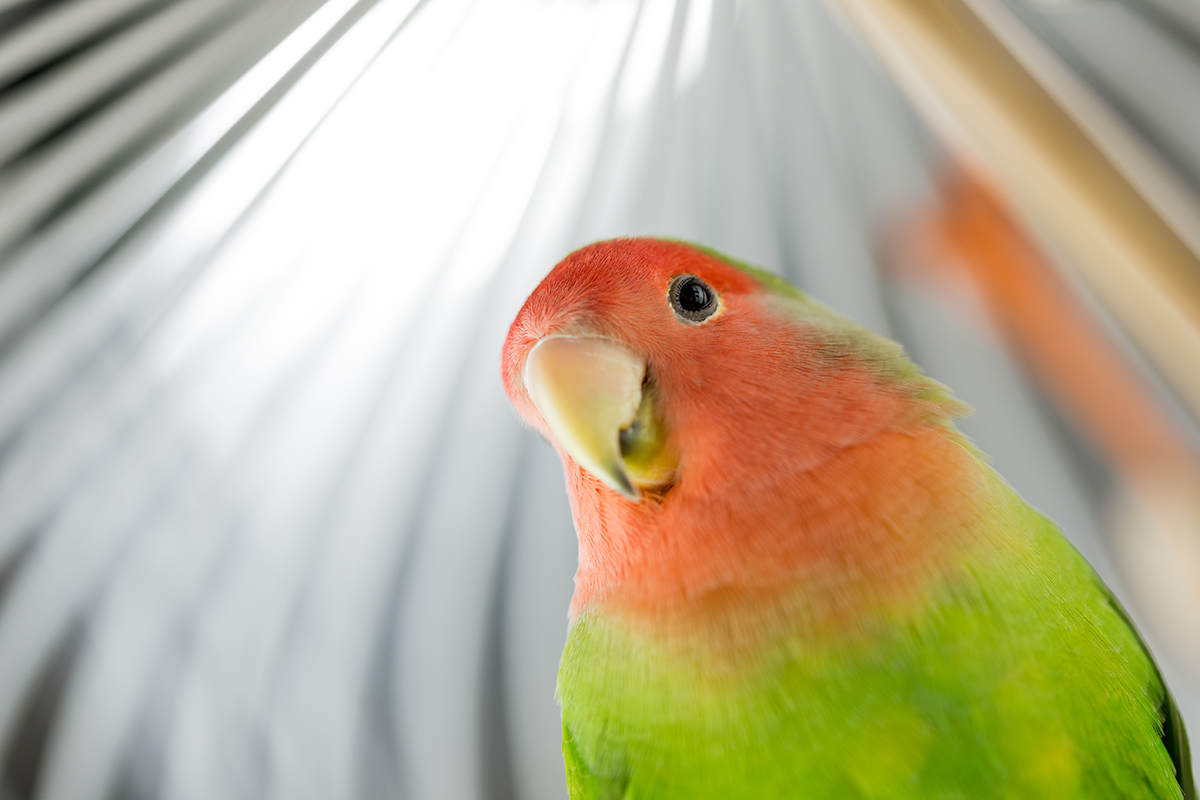 Donate To The Palace!
At Patty's Parrot Palace, we completely rely on people like you that care about what we're doing! There is no way that we could be doing this today if it weren't for the generous donations of folks like you that care about saving these precious and beautiful creatures.
Your donations go directly toward the ongoing costs of food, habitat needs, and expensive vet bills for our feathered friends.
Please consider a recurring monthly donation that we can count on each month as part of our regular budget. If you cannot commit to even a small monthly amount, a one-time gift of whatever you can afford is also greatly appreciated!
If you manage a company or organization that benefit from tax-free contributions, please consider our Sponsorships.
Whatever you decide to do, we are immensely grateful for your contribution!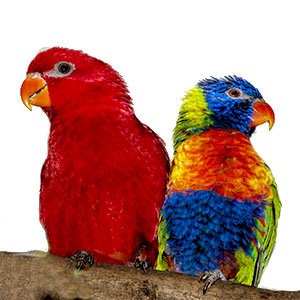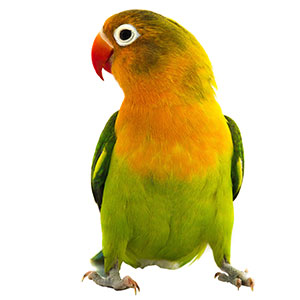 One-time Donation
Click Donate to set amount.
Thank you very much on behalf of our flapping friends!