Rescue, rehab, boarding, classes…
It all began with the rescue of 13 birds from a horrific situation…

Rescue, rehab, boarding, classes…
It all began with the rescue of 13 birds from a horrific situation…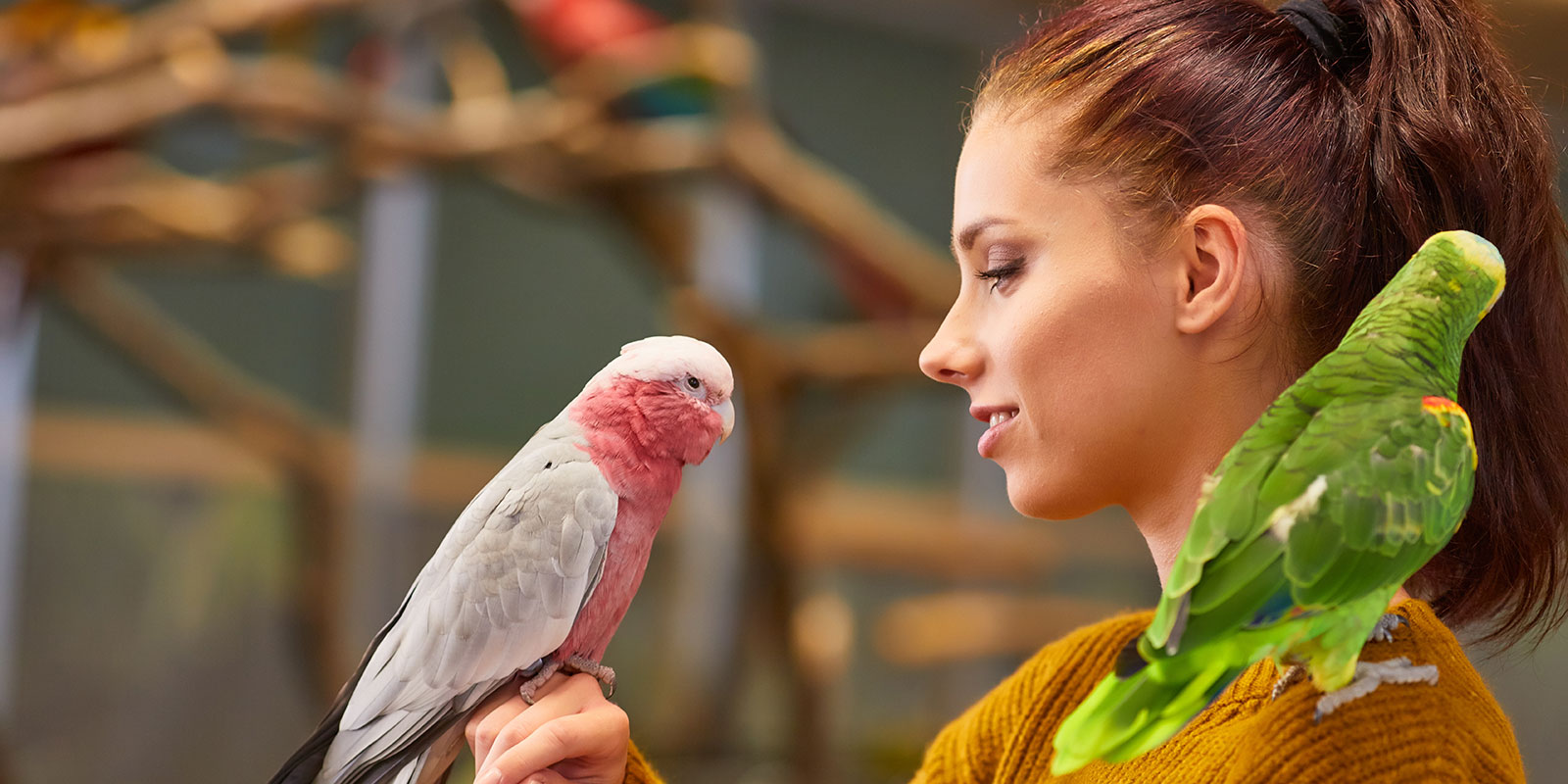 What We Do
The perfect paradise for displaced parrots, plus.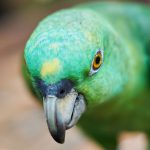 Rescue and Rehab
Caring for feathered friends that have had a hard time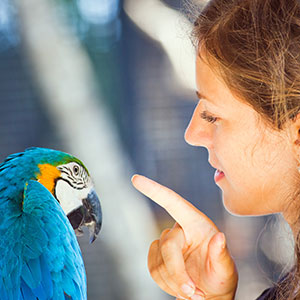 Share Knowledge
Educational Classes, Behavioral Counseling, Speaking, Consulting…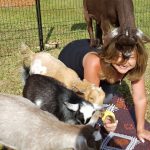 Other Stuff
Bird Boarding, Educational Tours, Special Events, Goat Yoga, and More!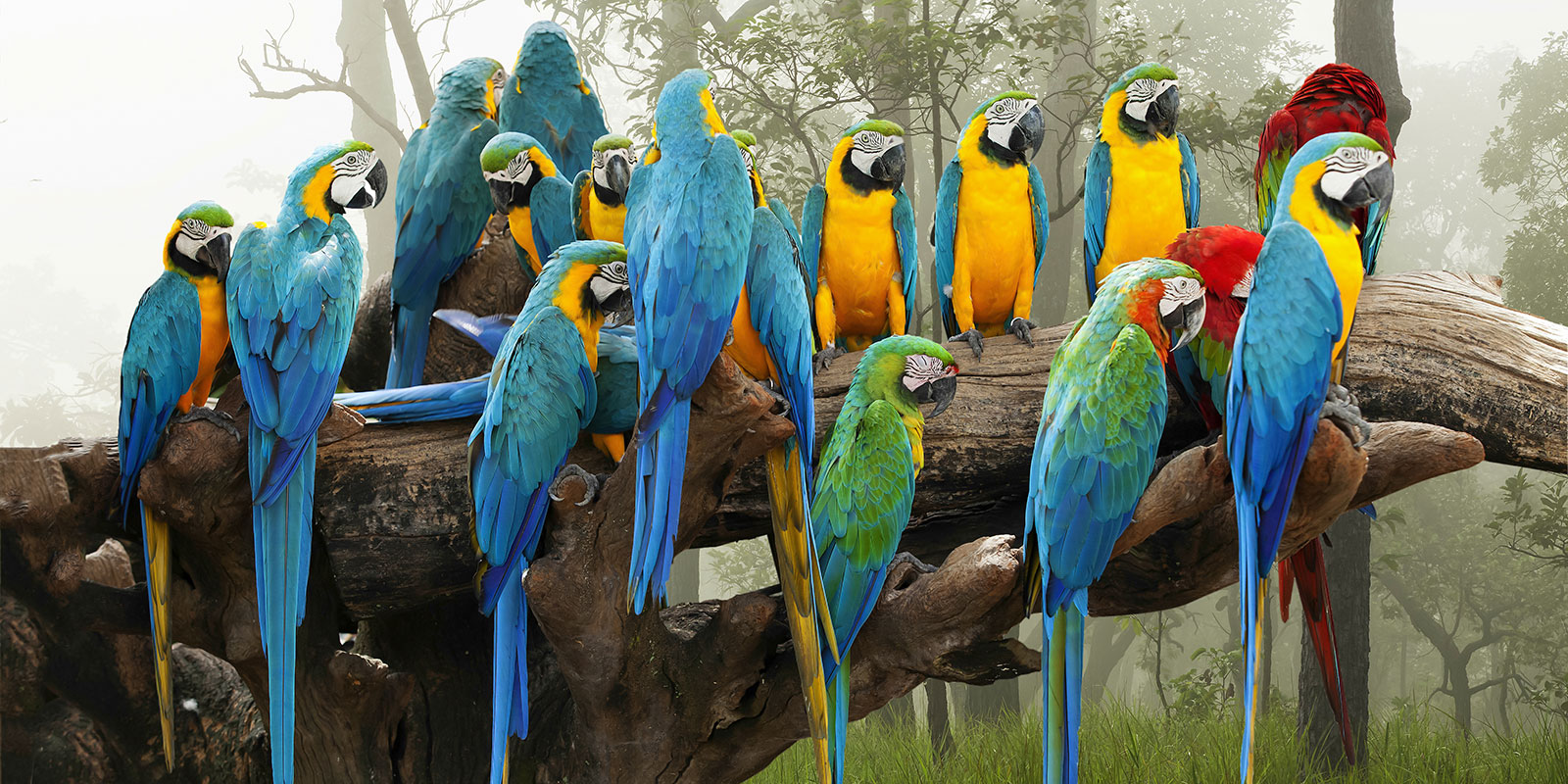 You can "Join the flock" as a corporate sponsor, a "parront," a volunteer, a gracious donor, special event attendee, or as a Farm 2 Yoga participant!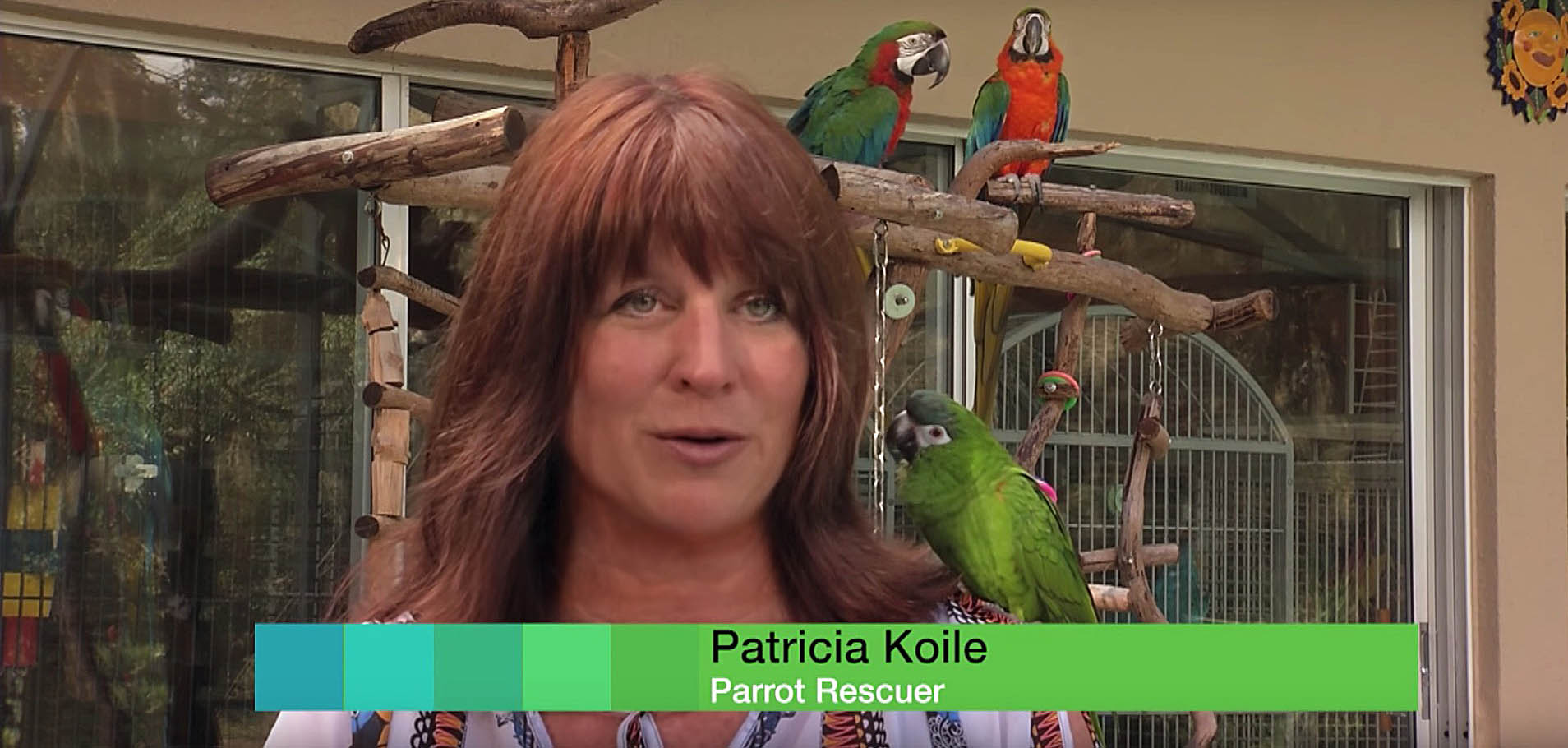 In the News
Some recent news articles and popular videos