Date/Time
Date(s) - 07/29/2018
11:00 am - 1:00 pm
Location
Pattys Parrot Palace
Categories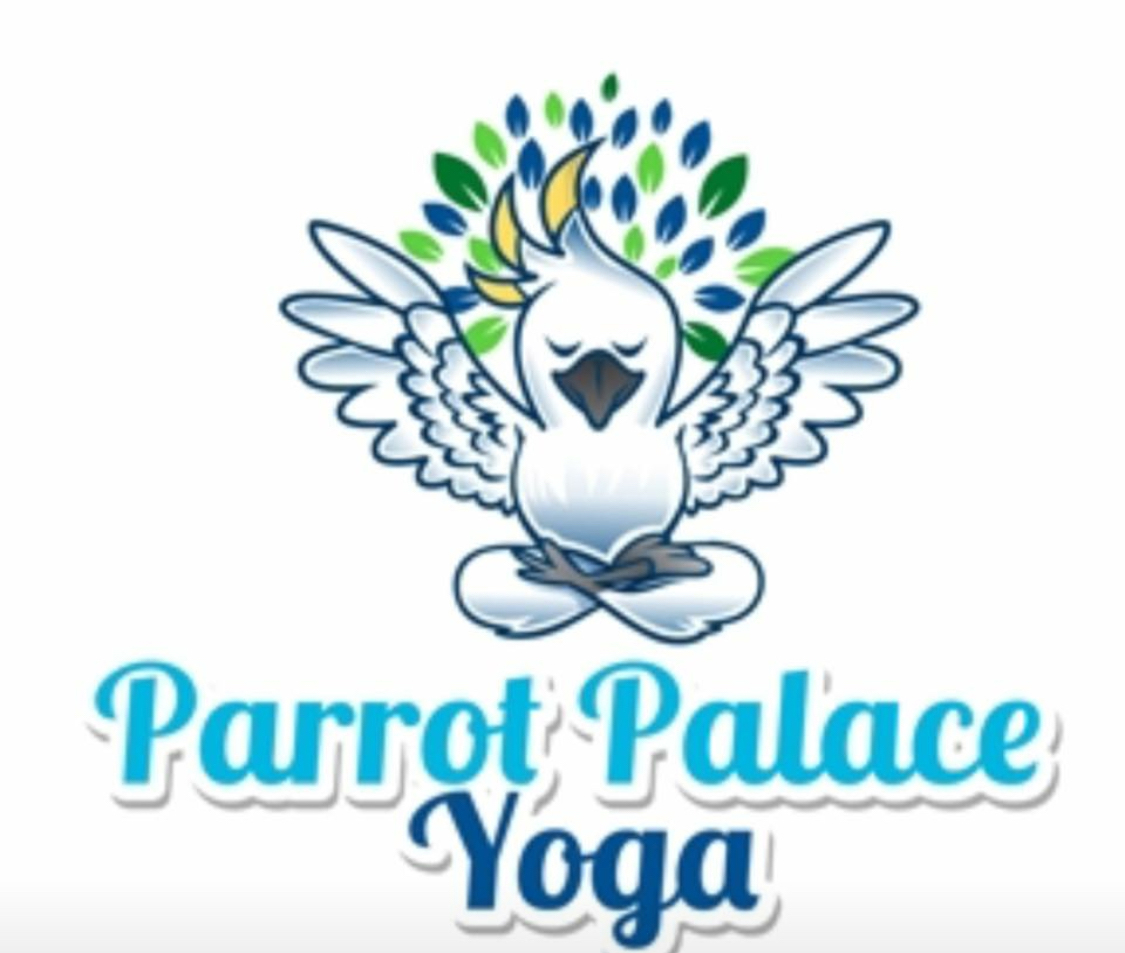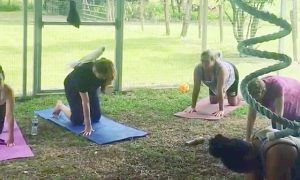 Only 20 spots available per Parrot Yoga class! Please register to reserve your spot!
If you think Goat Yoga is a good time, wait until you try Parrot Yoga!  That's right, while you're getting in better shape, at least one other participant will be engaging you on a whole 'nuther level! There are moments of Zen where your "parrotner" may simply reside on your shoulder, or he might feel inclined to demand your attention by nibbling at your ear, or fluttering to the top of your head to supervise the workout. He may also start bobbing and dancing as part of his fitness routine, or dramatically express his opinion through emphatic verbal communication!
Ninety-minute Parrot Yoga classes are offered on weekends, usually starting in the late morning. If you haven't tried Parrot Yoga, you don't know what you're missing! Book your spot here online. Only 20 spots per class and they fill up!
Bookings
Bookings are closed for this event.